The modern industrial trend is taking off right now, combining the warmth of raw wood finishings with metallic and steel industrial elements. This trend is particularly noticeable in the kitchen where this beautiful pairing of materials creates a truly stunning effect in modern homes.
Wood is a traditional material used in homes, but when it is complimented with metal accents and hardware it's instantly given a contemporary edge.
The modern industrial look clearly favours lighter wood tones in rustic, non-glossy finishes.
How to mix raw wood and metal in perfect harmony
The real key to this trend is forward planning that balances elements to create a kitchen space that appears cohesive and well put together. In order to do this you need to have the right balance of metal and wood.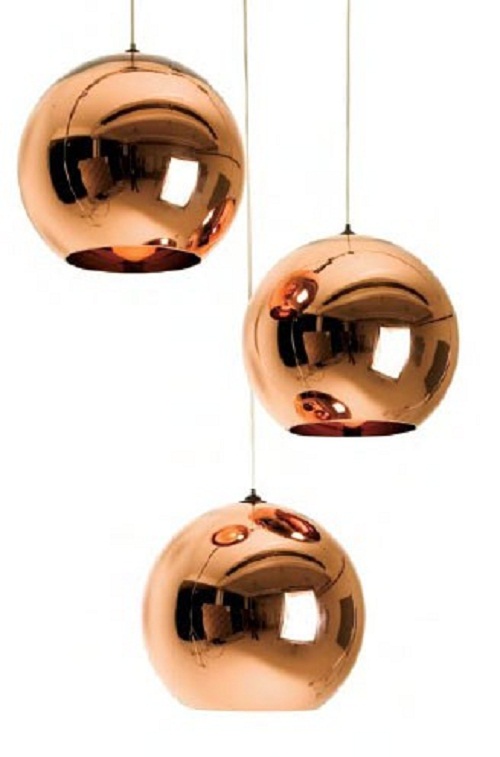 If you have wooden bench tops, a row of copper, silver or gold metallic pendant lights suspended over an island bench will make the perfect modern industrial statement. Compliment these with some metal stools to complete the look.
To carry on with this trend throughout the space, use metal handles on your wooden cupboards and kitchen drawers.
Of course, this same principle works in reverse too. If you have a lot of stainless steel in your kitchen that currently has a very industrial vibe, add warmth to the space by using a combination of wooden pendant lights that compliment your metal surfaces.
The pendant lights you use, metal or wood, should be eye-catching, making a statement as the rest of the kitchen space should be fairly muted and bare, in line with the design principles of the modern industrial look.
The whole idea of this trend in many ways is to soften the often harsh appearance created by a completely industrial styled kitchen.
Images are courtesy of GoLights